Our Company Profile
AIT Online has a sound history of over fifty years combined experience in the information technology industry.
AIT Online (Pty) Ltd provides IT solutions to a multifaceted information technology industry by satisfying dynamic, diverse needs of its customer base. Our technological solutions range from Internet Services, Network and Hardware Solutions to Integrated Telecom Solutions and we accommodate all clients' business requirements.
With a sound history of over fifty years combined experience in the information technology industry, AIT Online is firmly established as a leader in supplying products and services that cater for businesses within the small, medium and large enterprise range.
AIT Online is one of a limited number of companies in this industry with a long record of  accomplishment with effectiveness in addressing the diverse needs of a large and continually growing client base, spanning private households, corporate, academic and government markets.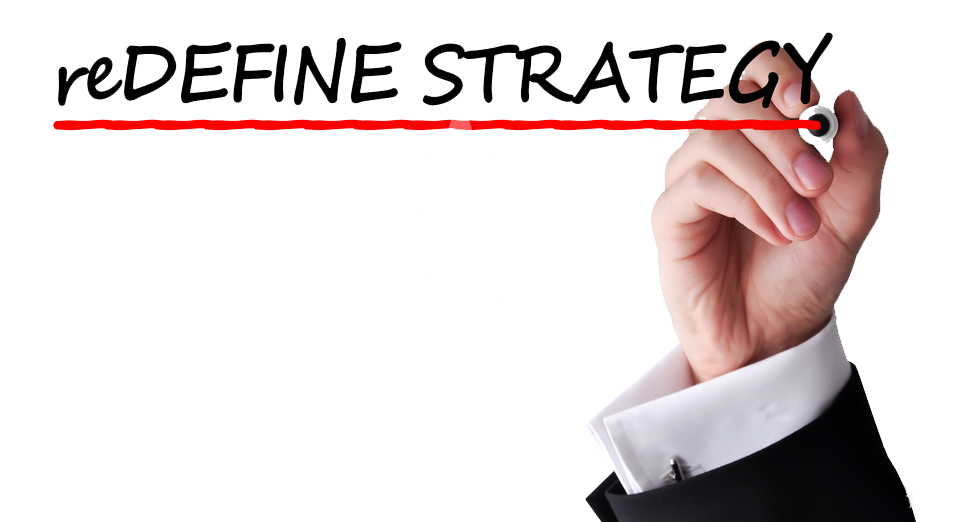 ---
The company is renowned for understanding and catering for the needs of information technology users across a broad spectrum of markets and strives to bring a total solution to its clients information technology needs by using specific elements from its portfolio of products and drawing on both its technical and professional skills.
Our vision is to become the industry benchmark of excellence in complete IT solutions to a broad spectrum of enterprises.
---
Infrastructure
AIT Online's infrastructure consists of Local Peering provided by NAP Africa, JINX and Africa INX. International peering is provided by Cogent & Interoute. International connectivity is directly provided by Seacom with failover on SAT3. The network has two separate STM-1 connections with load balancing and a complete separate circuit for SAT3 Backup. The facility supports the N+1 configuration. This enables maintenance to conveniently occur without disruption to business services.
Read More About Our Infrastructure
Our core network consists of next-generation carrier grade Juniper MX routers along with Juniper core switches. Complete failover can be configured on two separate PE nodes making your connection to AIT Online fully redundant over two routers. These features gives AIT Online a unique competitive advantage, as they are not usually available from other providers and are often obtained at substantial additional charges . AIT Online network consists of local peering provided by several exchanges such as NAP Africa and JINX. AIT Online has full international restoration to ensure connectivity as redundant as possible. Juniper "carrier-grade" routers are used to provision full end-to-end redundancy in core and edge. Our network is fully MPLS-aware and Class-of-Service is provisioned to ensure customers get the service they pay for. The network has the ability to switch over 100Million Packets per second in Teraco for subscribers. Secure access-lists are applied for specific known bad protocols for customers with intelligent filtering. Our goal is to provide 100% uptime on a monthly basis and ensure we switch every packet a customer sends us to its destination even when on a Best-Effort service. AIT Online has a highly advanced email system, that follows international standards such as DKIM and SPF protection to identify the identity and source of the email. Customers using IMAP can view their Junk Folder via webmail or Outlook and we do not block any emails, therefore you will never lose an email to our system due to filtering or protection mechanisms. Virus scanning additionally attempts to block bad content such as malware before it reaches your mailbox. Our mailboxes are now 25GB and our webmail system has a settings display where users can configure a white list and blacklist to block emails from specific addresses. There are additional options to configure the ability to have an automatic out-office reply and mail filtering. You also have a calendar on the webmail, which provides basic abilities to share your calendar to friends, family and your mobile phone. Filtering/Rules can be configured via the webmail including multiple folders, ensuring that  email can be placed in specific folders on arrival. AIT Online's hosting environment and core is located in Teraco, Isando. Our core network is based in the ultra-secure Teraco data center in Isando. We utilise the Carrier Hotel for all our hosting and server co-location solutions. Due to the nature of our business with Teraco, it is possible to sell rack space at a dramatically reduced rate. All services are monitored 24/7, including customer connectivity with automated outage notifications via SMS.  AIT Online's Cloud Virtual Server solution is based on customized configuration of KVM and our management systems. Virtual Machines are provided with fastest possible IO Speeds and we welcome any one to test our systems. AIT Online's Cloud Web Hosting solution has been configured not only to secure your side within the cloud from other sides within the same shared hosting environment and isolate them, but also includes a Web Application Firewall for your PHP applications. This system blocks any queries to your site that match SQL statements preventing SQL injection and securing your site further. Many providers use open source systems, which are more difficult to manage and in most cases have to disable it, we have an in-house developed system to enhance our services. This is only an additional layer of protection to leave our customers at ease. Our systems are monitored 24 hours a day and we have many well-known providers using our network for connectivity such as wireless network providers. Network status information is available to our customers at all times and we have an external 3rd party international company monitoring our infrastructure remotely and notifying us of any incidents which are publically available. Information such as network uptime and service uptime is displayed.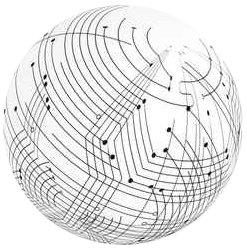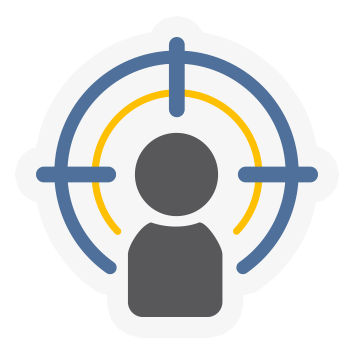 ---
Audience
SMMEs, Corporate Enterprises, Web Designers, Service Providers, Governments, Dealers & Resellers. Group Companies will especially benefit from our Cloud Hosting services.