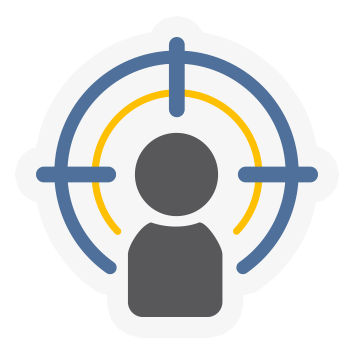 Become a Business Partner
By joining our Business Partner Program, you have the unique opportunity to provide your customers with a full range of information technology solutions, without the added headache of installing and maintaining hardware systems and support centers.

Business Partner Pricing and Solutions
With offices nationwide, we have the experience, knowledge, servers and support centers available to offer prime services at affordable rates to all our Business Partners.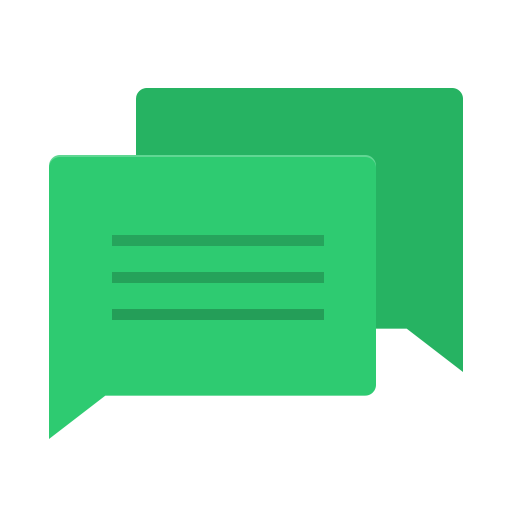 Marketing Support
Once you join our Business Partner Program, you will be exposed to a host of marketing and product information that we share exclusively with our Business Partners to help you promote your business.
What's different about AIT Group?
At AIT Group integrity, innovation and reliability is three core values that drive our brand and our service delivery promise to you. These values correlates with the Business Partners benefits you receive when joining AIT Group.
Read more about our Business Partner Program
Integrity – At AIT Group your business growth is important to us and central to our Business Partner Program. To ensure that you receive the best business opportunities, we have a range of marketing support services that we offer once you have joined our Business Partner Program. These services range from support emails, brochures and training to installation services and more, all geared to aid in creating awareness for your products and growing your business.
Innovation – it is our mission to keep up to date with the latest industry developments to ensure that we provide you with cutting edge services hosted on secure, top-of-the-range servers. Our hosting environment is robust and we have recently installed new servers to ensure that our hosting environment is in line with new developments.
Reliability – Our servers are hosted in the secure Teraco Carier Hotel environment, undergoing routine maintenance and check-ups. Furthermore, we provide you with 24/7 access to our customer support channels to ensure that your questions and concerns are sorted ASAP! Our customer support channels are also open to your clients to use, which saves valuable time and money for your business by not having to train and manage your own support team!
Benefits of our Business Partner Program
• No extra costs of setting up a shop as an Information Technology solutions provider.
• No expensive start-up cost and no complicated systems to manage.
• Your Reseller Programme can be up and running in hours.
• Offer a full range of high quality IT services to all your clients.
• Know that the servers you are using are safe, secure and top-of-the-range.
• No complicated servers to configure and maintain.
• No need to purchase new equipment.
• No need to hire additional staff to manage & maintain infrastructure and support centres.
Lets get technical
Our servers are located in the Teraco Carrier Hotel, this is the most secure and most reliable data centre within Southern Africa with the most highly acclaimed track record. This means you and your clients will have peace of mind knowing that their hosting solutions are safe in the most advanced data centre in South Africa, built to endure the biggest failures.
We have very large Bandwidth available and our throughput to client servers is not congested. This means you have very fast access to our hosting infrastructure.
Our Peering agreements with service providers e.g. at NAP Af­rica give clients fast access to our network in Teraco. Service providers e.g. MWEB, IS, Telkom, Neotel etc. Therefore it does not matter what Last Mile Connection solution clients use, their ac­cess will be fast.
Clients can choose either to get our Microsoft Li­censes at a rental amount or to use their own licensing. This gives you more flexibility in providing solutions to clients.
We use only new, top-of-the-range hardware for all our Server Hosting solutions and provide RAID 10 with all our Server Hosted Solutions.